Post by jp on Mar 12, 2023 12:27:04 GMT
Hi Soapboxers!
My mrs often accuses me of being stuck in the 90s so I thought what a wonderful new Soapy series it would make to have a deep dive into the decade with my fellow forumers.
We will explore 1 year a week starting with 1990 and I want to know the following...
Your Top 3 albums of the yearYour favourite song of the yearYour favourite film of the yearWhat were you actually listening to/watching at the timeYour memories of the yearYour overall ranking of the year
1990 in the UK was best known for the end of Thatcher. Surely enough to secure a 5 star rating on its own.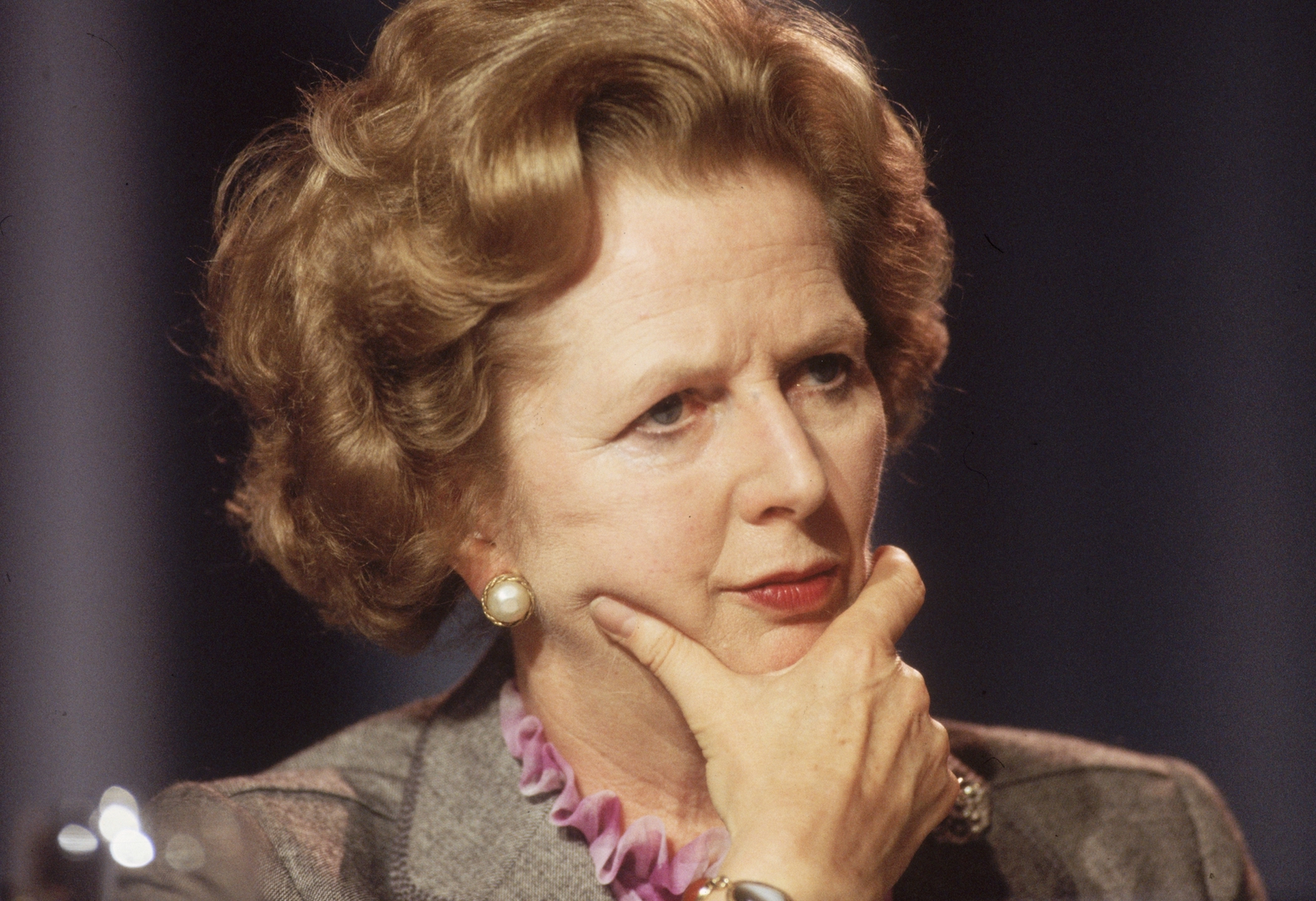 My top 3 albums of the year would have to be...
1, Ride - Nowhere
2, Sonic Youth - Goo
3, The La's - The La's
I reckon musically it was a pretty great year. Plenty of good indie on both sides of the pond plus some golden era hip hop greats from ATCQ, Poor Righteous Teachers, Ice Cube etc.
Favourite tune would have to be Vapour Trail by Ride as it is maybe my favourite tune of all time. Long live Andy Bell!
Favourite film for me would be Goodfellas with Home Alone just missing out.
In terms of my viewing and listening at the time I would have been five and distinctly remember this as the year I got into WWF wrestling so was hammering VHS of the late 80s Wrestlemanias. The 1990 was the first Wrestlemania I ever saw and got me hooked. Listening wise I remember hammering the Ten Good Reasons album by Jason Donavan on cassette at the time. If you'd have asked me my album of the year at the time I think I would have gone for Step by Step by New Kids on the Block. Another 5 year old JP cassette favourite.
I think I'm going to give 1990 a solid 4/5. My memories of it are fairly hazy due to being pretty young but I remember being at primary school and loving life. WWF was a huge part of my life and in hindsight both music and film wise it was pretty strong.
Over to you soapboxers. See you next week for 1991!